From dating problems to relationship issues, let's work together to embark on a transformational journey!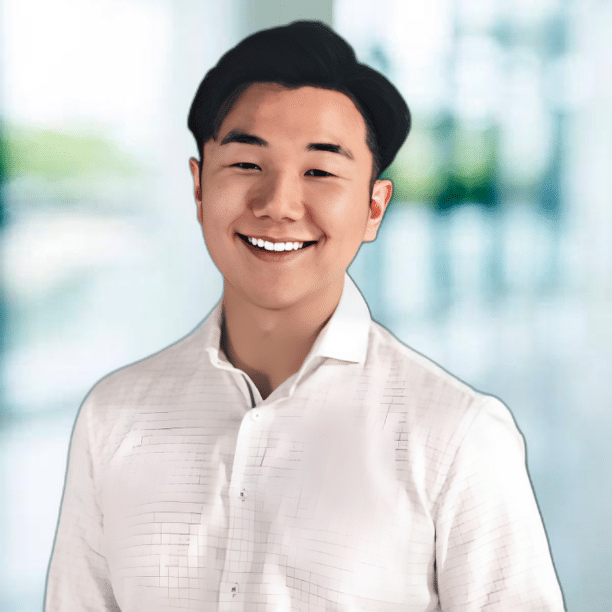 Gene Young
When you're old and reflecting back on your life… would you rather walk off knowing you did your best, or regret something you've not done? The choice is yours to make.
The world is an incredible, beautiful place… make sure to enjoy every moment of it.
Connect with me!
"Only By Understanding Oneself, Can You Amplify Your Individuality and Work on Shortcomings"
CONTACT ME
There's a saying I firmly believe in:
"All it takes is 30 seconds of courage"